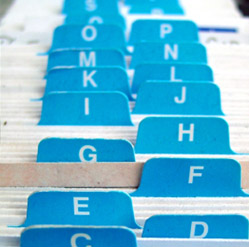 We appreciate that every client has unique needs and expectations. We also understand that you may also have some questions about what we do and how we do it.

We work with our local presses or Asia-based facility to get you the best results and price. We do smaller quantities and large mass volume, inquire today!
Vancouver Phone: 778-588-9547

Asia Pacific/Shanghai: Please call Vancouver line to inquire
Feel free to contact us, we look forward to working with you.
Find us on Twitter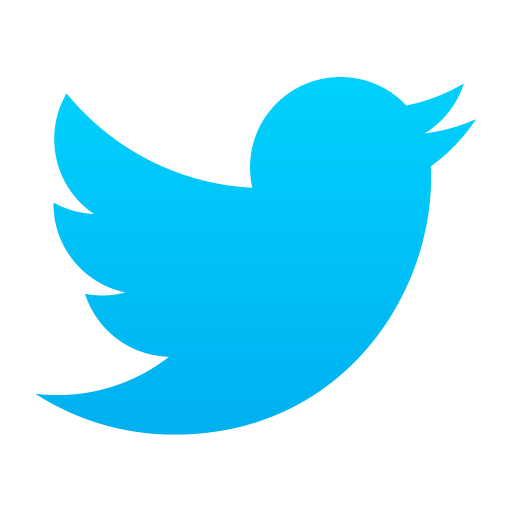 | Review us on Yelp!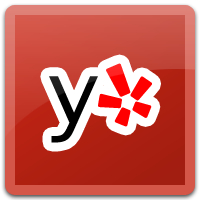 |Like us on Facebook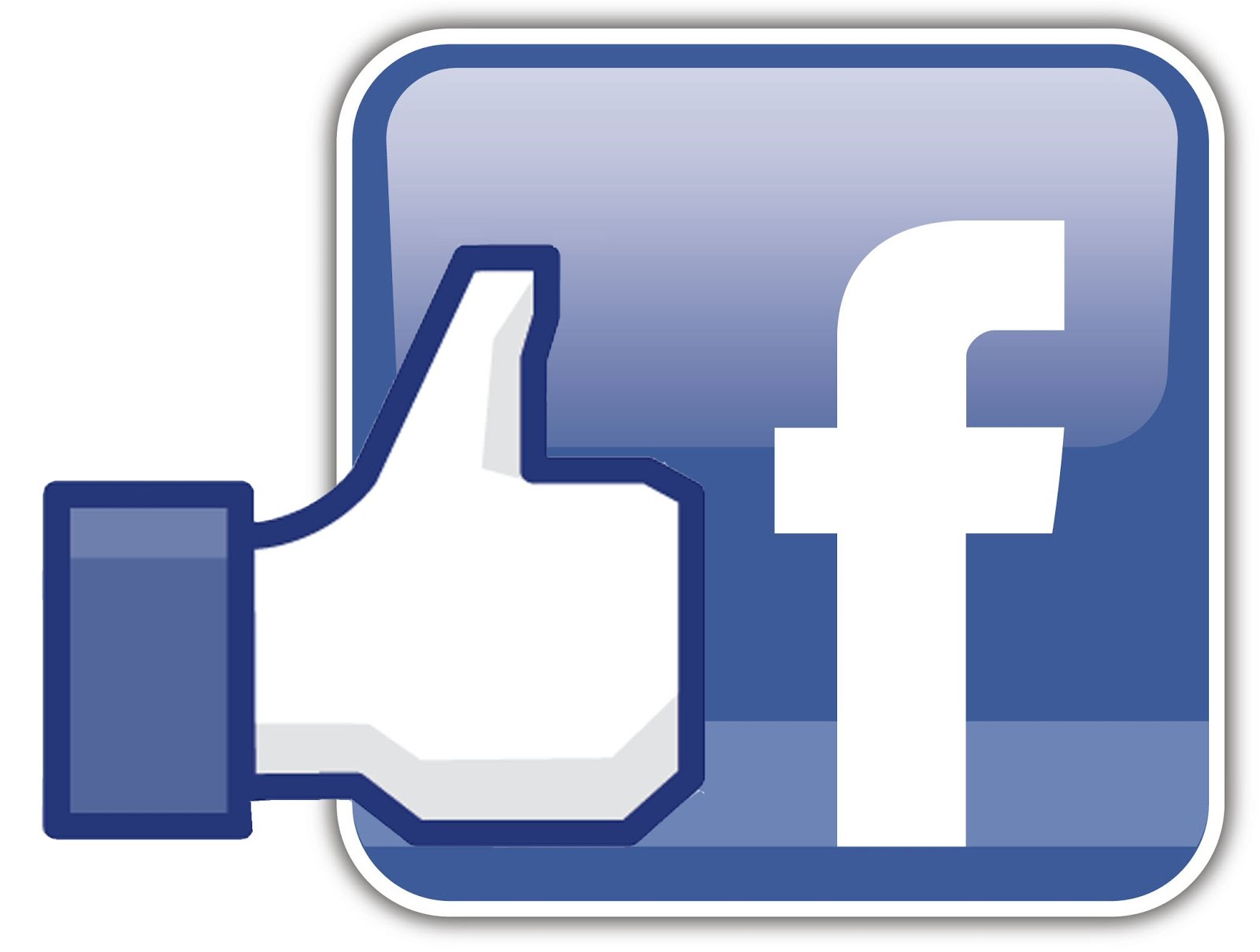 Business Inquiries:
Billing, Sales, & Logistics